Gulag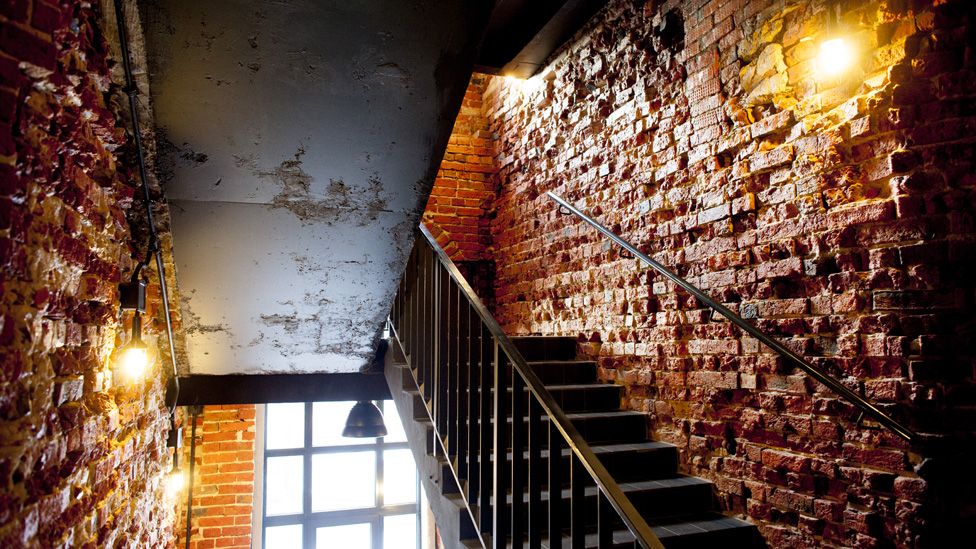 GULAG EXHIBIT – Comes To Independence, California!
Manzanar National Historic Site and the Eastern California Museum host "GULAG: Soviet Forced Labor Camps and the Struggle for Freedom".
The exhibit will be on display at the Eastern California Museum in Independence, California. Manzanar Superintendent Tom Leatherman notes, "We are honored to be the only west coast venue for this powerful exhibit.
We are delighted once again to partner with the Eastern California Museum which has worked with us for the past three years to bring this exhibit to Inyo County."
View more information about the exhibit.
Saturday, February 17, 2007
Exhibit Opening Weekend Reception
From 1:00 to 4:00 p.m. on Saturday, the Independence Chamber of Commerce will host a reception at the Eastern California Museum. The public is invited to enjoy refreshments and music as they explore the exhibit of labor camp artifacts, case studies, photographs, video footage, and documents. Guest speakers will be from the National Park Service and Inyo County.
Sunday, February 18, 2007
Screening of Two Gulag Themed Films
At 11:00 a.m. A Forgotten Odyssey will be shown at the Manzanar Interpretive Center. This 52 minute documentary exposes the stories of survivors of the forced Soviet annexation of eastern Poland during World War II.
At 1:00 p.m. The Cold Summer of 1953 will be shown at the Manzanar Interpretive Center. This is a 96 minute dramatic film which takes place after Stalin's death and depicts the efforts of two Gulag survivors to help protect a village from bandits.
February 17, 2007 through April 15, 2007
"Faces of Resistance"
Also displayed at the Manzanar National Historic Site will be "Faces of Resistance" an exhibit of 48 photographs of dissenters in the human rights movement of the 1970's.
Their peaceful resistance, helped eventually topple the Soviet regime, and expose the abuses of the gulag.
Locations of the Gulag Exhibit Programs
The Eastern California Museum is located at 155 North Grant Street, 3 blocks west of the courthouse, in Independence.
The Museum is open every day except Tuesdays. The Museum's phone number is (760) 878-0258. Admission is free.
Manzanar National Historic Site is located six miles south of Independence on US Highway 395 and contains exhibits and audiovisual programs related to the World War II internment of Japanese Americans.